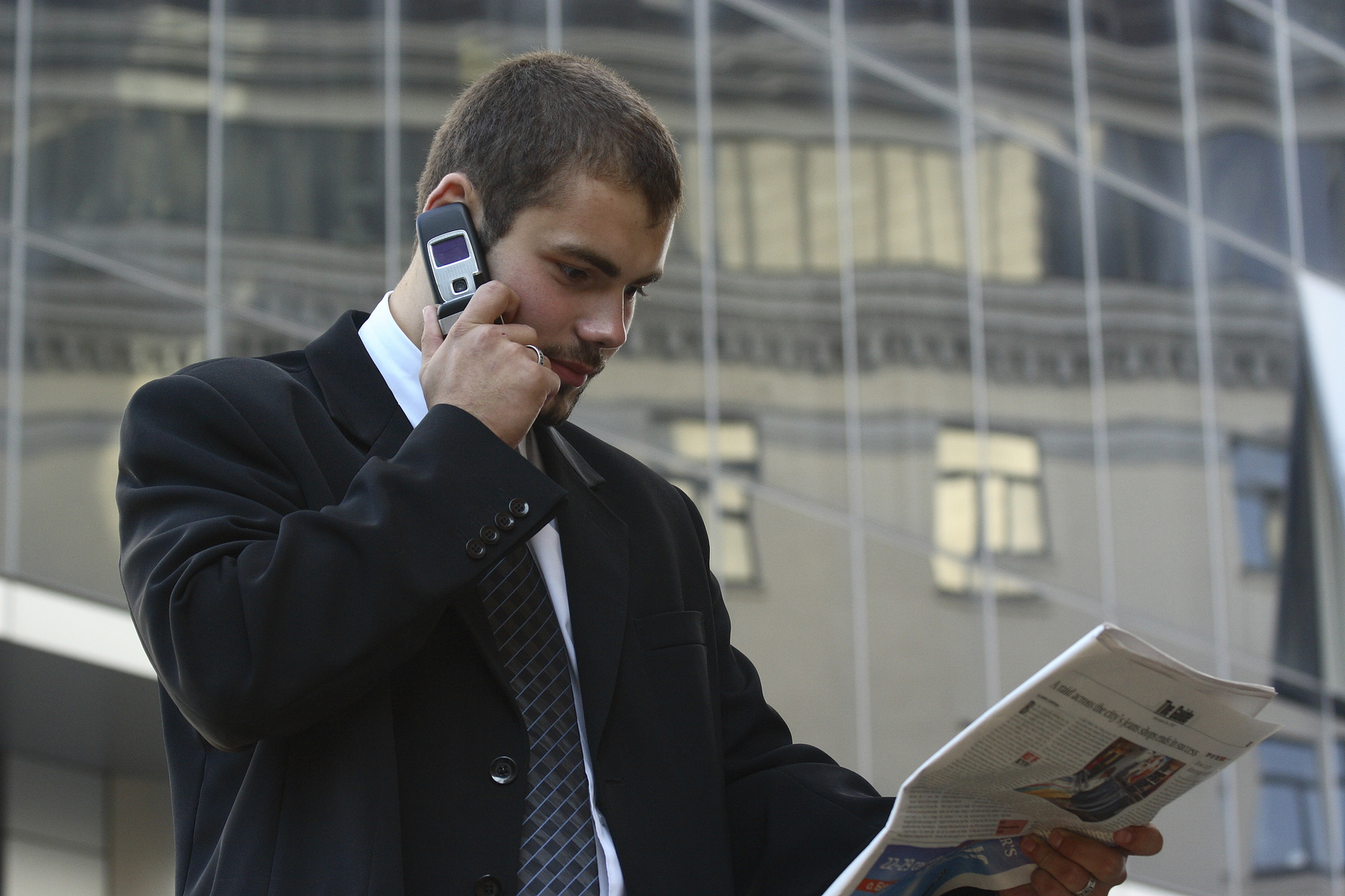 How I did it and You can Too!
START A TRADITIONAL COMMUNITY PAPER OR A SPECIALTY NICHE MARKET PAPER AND BE RESPECTED AS AN EDITOR AND PUBLISHER!
With Only Your PC and Little or No Start-Up Cash!
USE YOUR WRITING AND CREATIVE SKILLS TO BECOME FINANCIALLY INDEPENDENT!

AN EXCITING NEW FUTURE IS YOURS!
Just Imagine Opening Up the First Issue of a Newspaper that YOU have Designed and Published!
If you have the desire and the willingness to work at this exciting new venture, I cann show you how to do it...because I have done it myself!
Make Your Dream of Being a Publisher Come True!

My book, available as an instant download, is not a gimmick! Packed with information based on experience, I take you through 22 chapters of the most important things you need to know to begin a community or specialty newspaper. And best of all, it's real, down-to-earth information based on my years of newspaper management, including starting a newspaper from scratch and with no startup capital! If I can do it, you can too!


But What about the Decline of Traditional Print Media?
Maybe you've heard that newspapers are on the way out...being replaced by the internet as the primary means of gathering news. Guess again! I will show you why you will still be able to break into newspaper field and what statistics say about the future of newspaper.
Some of the Topics Covered in my Book are:
How To Cover the Costs of Your First Issue Without Dipping into Your own Resources!

The Secret to papers that Sell...One particular kind of Story!

Design Basics So that Your Paper will Look Professional.

How to leverage your product in order to generate secondary sources of income.

A complete glossary of Newspaper terminology

A little known industry practice that gets you free vacation stays at hotel resorts!

PLUS! Many, many pages of relevant information to help you get started.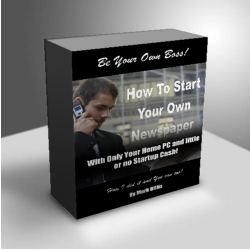 CLICK HERE TO ORDER YOUR DIGITAL DOWNLOAD TODAY!